Bio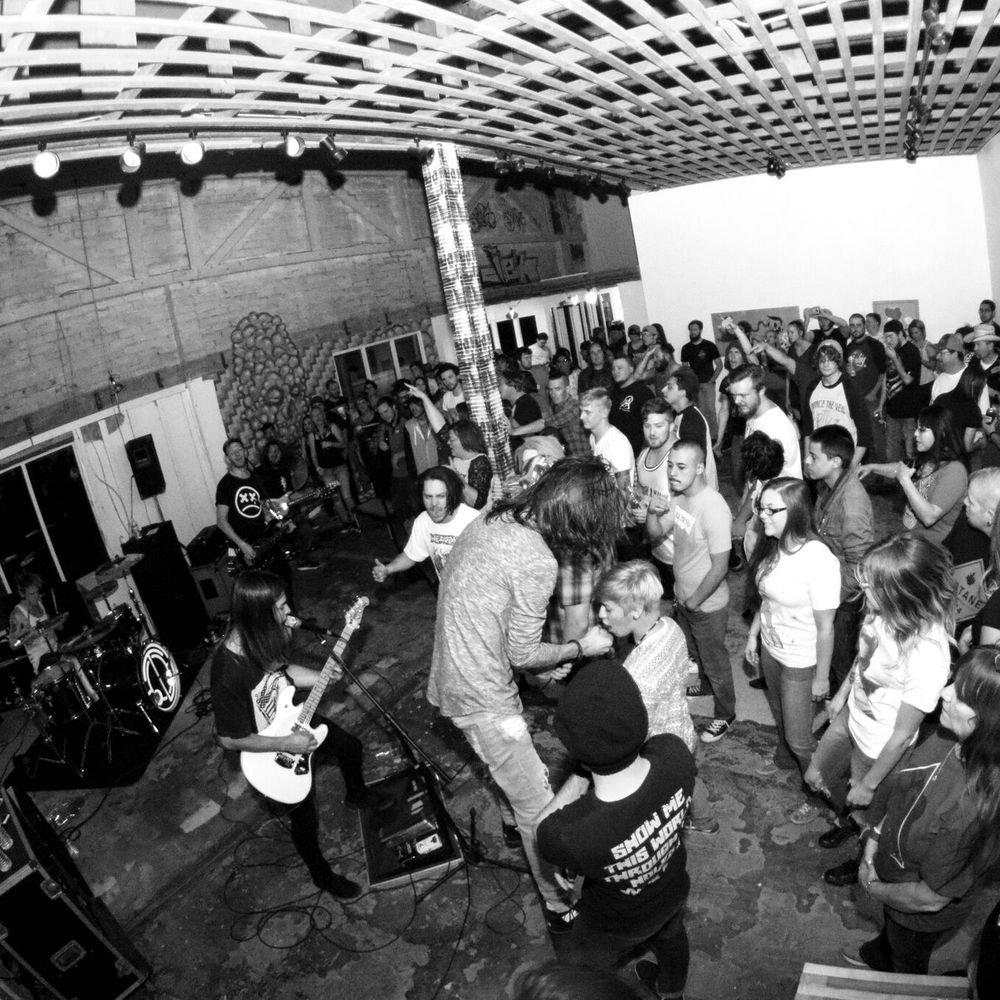 The Band
West-Texas Artists
Here Lies the Hero are a post-hardcore band from Odessa, Texas. Their music is described by audioeclectica.com as ". . . technical and precise while full of heaviness and melody." Here Lies the Hero's music has also been described by The Noise (bringthenoise.com) as ". . . catchy and infectious songwriting with forceful and proficient musicianship." 
The band started in West-Texas where there is an enthusiasm for music, but not much room to grow. Taking fate into their own hands Here Lies the Hero moved across the country to Los Angeles, California to expand their career before returning home to Texas. In their time together the band have released three EPs and two singles, as well as their debut album, recorded and produced by Saosin guitarist Beau Burchell, entitled Infinite Light // Dark Divides. Here Lies the Hero have built their following by touring the United States, and playing shows with bands like August Burns Red, Of Mice and Men, Norma Jean, and Trivium.
 Currently the band are taking their time to write new music and reinventing their presence in the industry. They are planning on releasing this new music in late 2021. According to bass guitarist and vocalist James Tuppen, "We are focused on staying loyal to our fanbase while also growing with the digital trends in the industry. We are looking forward to everyone enjoying what we are writing by any means they wish, and we are excited to begin playing both live and via live streaming."